Learn the skills that will take your business to the next level.
Advanced Esthetic Training for Licensed Professionals
Pritty Kitty Designs, Inc. provides onsite CE courses for your staff and offers open training classes at our salon. Primary purpose is to train licensed professionals who are at a beginner level of waxing skills and/or not comfortable with hard wax. Participants gain full knowledge and technique of performing waxing services without the use of strips while implementing safety judgments and proper work habits.
PRITTY KITTY DESIGNS, INC. IS APPROVED BY THE ILLINOIS BARBER, COSMETOLOGY , ESTHETICS, AND NAIL TECHNOLOGY BOARD TO SPONSOR CONTINUING EDUCATION TOWARD LICENSE RENEWAL WITHIN THE ILLINOIS LICENSING LAW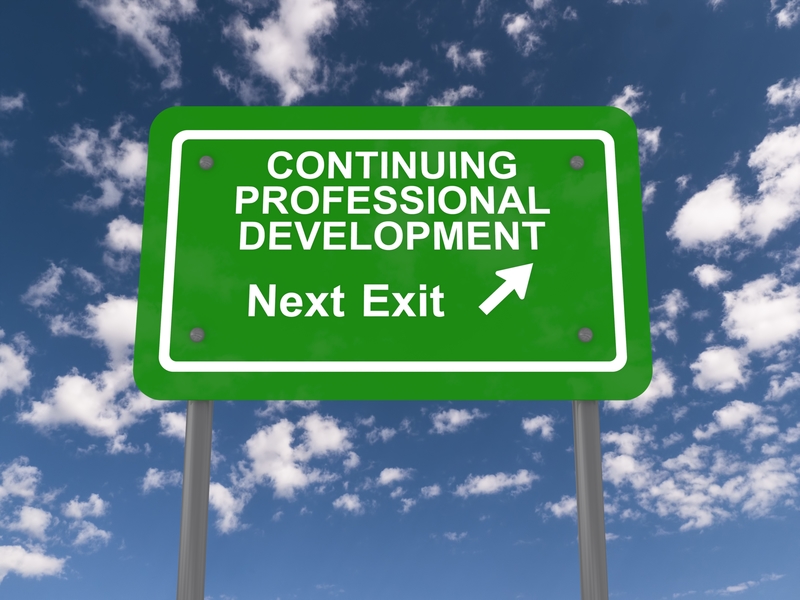 Registration
1-on-1 Personal Training 3 CE Hours (Certificate of Training) $300 we provide a model, $200 if you bring your own. Schedule a private session (773) 316-6306


With this course Estheticians will:

Be Proficient In Phases Structure of the hair growth process.
Understand the effects epilator vs. depilatory techniques have on hair growth.
Recognize various forms of waxing hair removal.
Efficiently provide full consultation / pre waxing instructions and review consent forms.
Practice and apply correct sanitation procedures.
Master proper procedures for melting hard wax and achieving comfortable temperature settings.
Be familiar with precise wax texture and consistency needed for accurate application.
Learn proper application and removal of hard wax.
Appreciate the benefits and advantages of utilizing a waxing alternative recommended for sensitive skin.

**Participants must be licensed in Esthetics and/or related fields.





***All Classes are non-refundable non-transferable